There are supposed hard and fast rules to pitching your start-up but if the fundamentals of product fit, market size and expert team aren't there you're unlikely to get a second call back – let alone a signed term sheet – writes the C-suite CEO and co-founder Dean Carroll.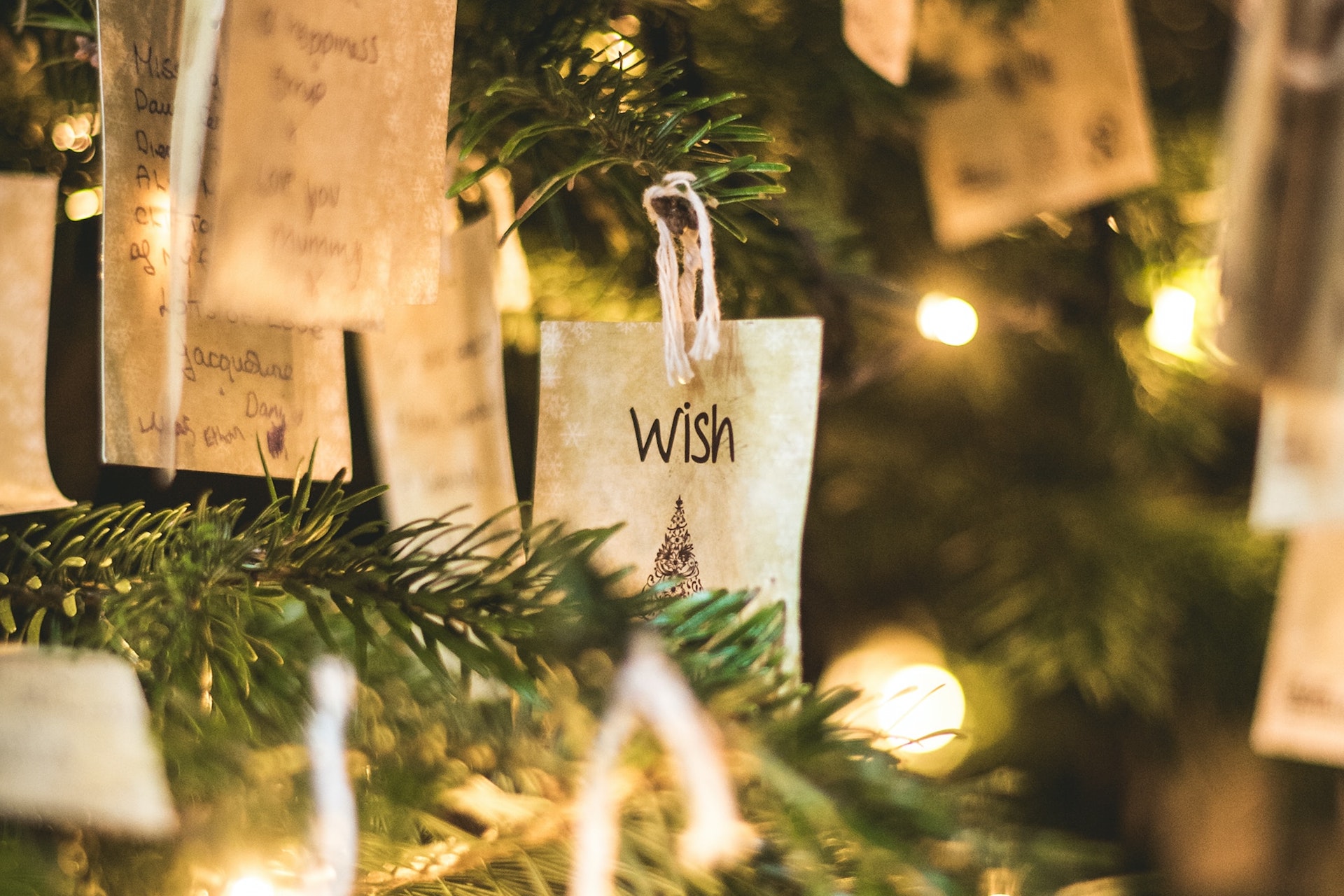 Something us founders often ponder, especially when fundraising, is – what's the key to a perfect pitch? Some advisers will tell you to strictly follow the 10-20-30 rule. That's 10-slides, a 20-minute presentation and 30-point font size in the said presentation deck. Others will tell you that a product demo is essential. And a minority, thankfully, will tell you to go in there with blistering entitlement as though you were Steve Jobs (Apple founder) or Masayoshi Son (Softbank founder).
The truth is that while you can pick and mix from the menu above once you've read the room, the key to a great pitch – in my humble opinion – is the same as the key to a great business. Of course, a bold disruptive vision that will redefine a category helps. But you won't get there without a first-class team able to execute it in a first-class manner. And if your product-market fit, pain point and validation of the idea is lacking, you're unlikely to get a second call back – let alone a signed term sheet. Then there is the roadmap to scaling, not to mention the small matter of revenue (free user growth will only get you so far in a post-WeWork pandemic landscape folks).
With all this in mind, we decided to gather together the great and the good of investors and founders this month, in our first C-suite Collab session. The topic, as a matter of fact, was Start-up fundraising: the hard truths you need to know during COVID-19. You can check out the virtual event on catch-up here. It was quite something, thanks to our expert panel and game audience. The participants included a number of founders who stepped up to the plate to do their elevator pitch before angels, VCs and peers. And before you ask, no, nobody pretended to be Jobs or Masayoshi. Phew.
For C-suite itself, it's also been quite the month too. After launching the first iteration of our app, we decided to speak to some tech journalists about where we were at and the funding we had raised so far. More importantly, we were able to reveal that we had generated 200 high-profile members in just two weeks after the launch. This resulted in some great coverage from Tech in Asia, e27 and TechNode plus a kind invitation to speak on Singapore Press Holdings' MoneyFM show.
Startup specializing in lifetime learning secures six-digit Seed funding, aims to 'help managers become leaders'
With cause-and-effect in full flow, all this generated a certain amount of heat. All of a sudden angels and institutional investors started to reach out to us. Up until then, we had exclusively been the ones doing the chasing. And believe me, we still are. We are under no illusion there. Although as a journalist myself, it was heartening to see that the media's gatekeeper role is not completely obsolete just yet – despite the dysfunctional societal dominance of search engines, social networks and influencers.
Anyhow, I digress, back to December happenings. Like most of you out there, we are now focused on getting as much done as possible before year-end. We want to ride the wave of momentum into 2021. This means that our focus will be on continuing to build our community and revenue (interspersed with pitching too, of course, until we close our seed funding round). With that in mind, on January 2 we will start building the tech for our phase two features.
In an effort to bring even more value to members we plan to create a jobs portal within C-suite, a marketplace to buy and sell services (such as executive coaching), private groups for niche communities within the wider community plus career roadmaps and even a concierge function. I really cannot wait to get started. It's going to be an awful lot of fun.
Strangely enough, I'm even starting to enjoy the pitching process now. However, if anyone out there has any great presentation hacks then please do drop me an email to dean@c-suite.sg – it would make my Christmas to hear from you. At start-ups, you need all the help you can get from your peers right.
So at this juncture, it's time for me to say goodbye until next time. Have a wonderful festive break, if you get one that is. I'll see you on the other side in January. Let's hope 2021 brings more stability across the world. And fellow founders, good luck with your pitches next year.
---
This article was originally published on the Founder Download blog. TechNode Global accepts contributions relevant to entrepreneurship and innovation. Kindly use this submission form if you would like to contribute an article.
Featured image credit: Unsplash