TurtleTree Labs, a BioTech company based in Singapore and San Francisco, has announced raising an oversubscribed $6.2 million pre-Series A funding from new and existing investors that include Green Monday Ventures, Eat Beyond Global, KBW Ventures, and Verso Capital.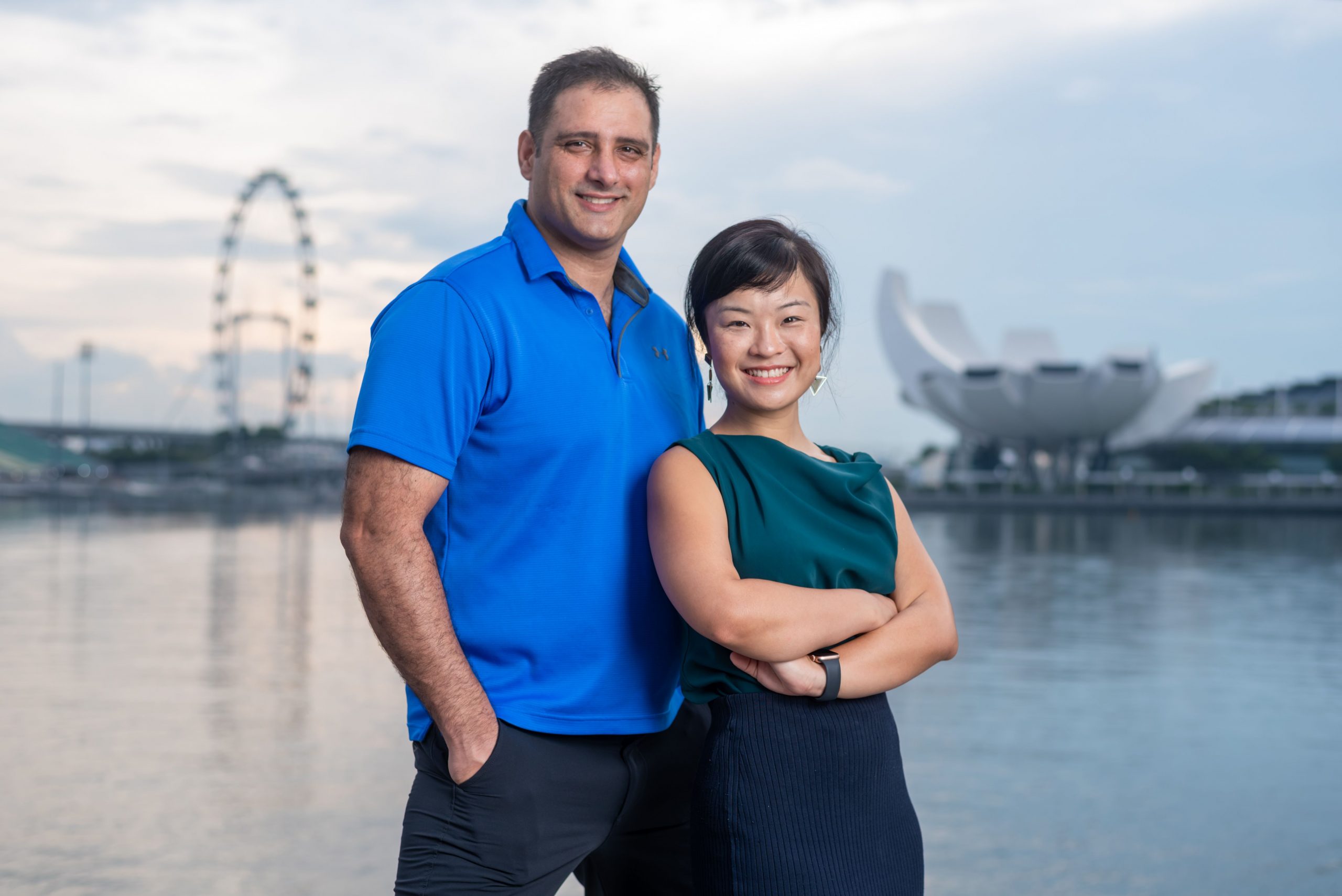 The company also announced that HRH Prince Khaled bin Alwaleed bin Talal Al Saud, a prominent global investor in the alternative protein sector through KBW Ventures, will join TurtleTree Labs as an Advisor.
The new funding round will be used to accelerate research and production of functional, bioactive proteins and complex sugars found in human milk. Such high-value components have potential benefits in gut and brain health, which can be applied to both infant and senior nutrition.
"The vision of TurtleTree Labs is to create a truly sustainable and cruelty-free food system," says Max Rye, Chief Strategist of TurtleTree Labs.
Fengru Lin, Chief Executive Officer of TurtleTree Labs adds: "TurtleTree Labs' groundbreaking technology, which allowed our company to win The Liveability Challenge and Entrepreneurship World Cup, has certainly attracted interest from a global and diverse panel of investors and customers."
In October 2020, TurtleTree Labs won at the Second Entrepreneurship World Cup, wherein it was granted a $500,000 cash prize. It also won at the Temasek Liveability Challenge, where the startup received $1 million in undiluted funding plus $100,000 in investment funding and a spot in the Antler accelerator program from Planet Rise. TurtleTree Labs earlier raised a $3.2 million Seed round in 2019.
"TurtleTree Labs' technology is able to significantly reduce carbon footprint and address food resilience in the long term. This is a win-win for planet and for communities. We are happy that The Liveability Challenge is able to showcase sustainable ideas and innovations from around the world, and support winners like TurtleTree Labs and other innovators to secure funding and opportunities to further develop their solutions," said Mr Lim Hock Chuan, Chief Executive, Temasek Foundation Ecosperity.
TurtleTree Labs is not the only biotech startup attracting global attention for innovations in breastfeeding and breastmilk.
In November this year, Google selected Tel Aviv-based MilkStrip for Google Startups Accelerator: Europe. This June, Biomilq raised $3.5 million after successfully growing two components in human mlik–lactose and casein–from mammary cells in a bioreactor in February. New York-based Helaina, which is also working on nature-identical infant milk, raised $600,000 in pre-Seed in August and is looking to raise a $4 million round.
---
Featured image credit: Unsplash