Clinical trials have been going on for centuries to find new ways to improve treatments and the quality of life of patients.
But now artificial intelligence (AI) is getting involved too.
In Singapore, both the public and private sectors have endorsed a clinical trial matching startup that claims to use AI to give people easier access to innovative clinical trials and treatments.
Ruslan Enikeev, co-founder of Singapore-based Oncoshot tells Technode Global that it has designed a "semi-automated system" that mixes AI with the know-how of cancer treatment specialists. "We work with senior oncologists who have been trained to use algorithms to parse data pertaining to cancer clinical trials. This means that unlike other platforms that tend to use either a fully automated or manual system to match patients to clinical trials according to various criteria, Oncoshot harnesses machine learning to help humans do their jobs more efficiently," he says.
While a fully automated system might sound good, Enikeev says it "may lack sufficient training data that is properly labelled, which is required for accuracy."
Enrollment gap
Fellow co-founder and CEO Dr. Huren Sivaraj adds: "Medical oncologists can use it to match their patients to relevant trials, while hospitals and pharmaceutical plus biotechnology companies can use the reverse trial matching function to gain anonymised, population-level insights that can help streamline their clinical trial recruitment process."
The startup calls its service Project EISE—which is roughly short for "Enhanced Clinical Trial Initiation, Screening, and Enrolment."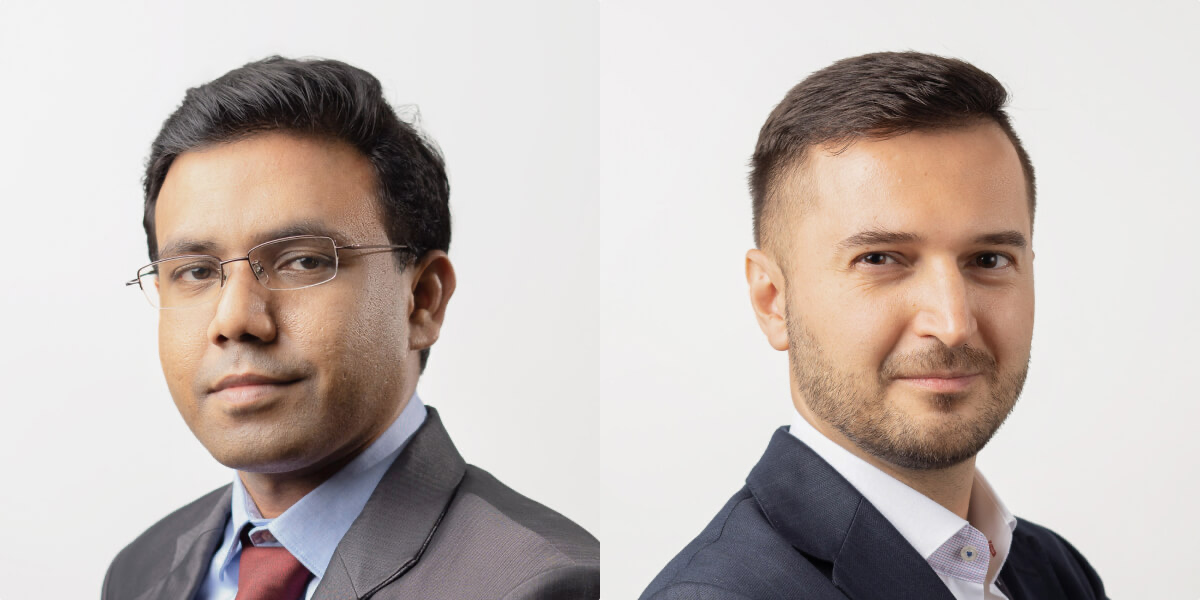 "In Singapore today, there are more than 200 cancer clinical studies being conducted by hospitals and pharmaceutical plus genomics companies, many of which are developing innovative treatments. However, even cancer specialists may not be aware of these options, as they lack a systemized approach to exploring them," says Dr. Sivaraj.
In the US, for example, less than 5% of adult cancer patients enroll in clinical trials despite 70% indicating they'd be willing to participate. That's a big gap.
And so Sivaraj's startup is designed to close that gap, boosting enrollment in potentially beneficial trials.
Big pharma pays
It's now in use with some oncologists at Singapore's National Cancer Centre, which cares for approximately 30% of the Singapore cancer population, as well as at three private institutions.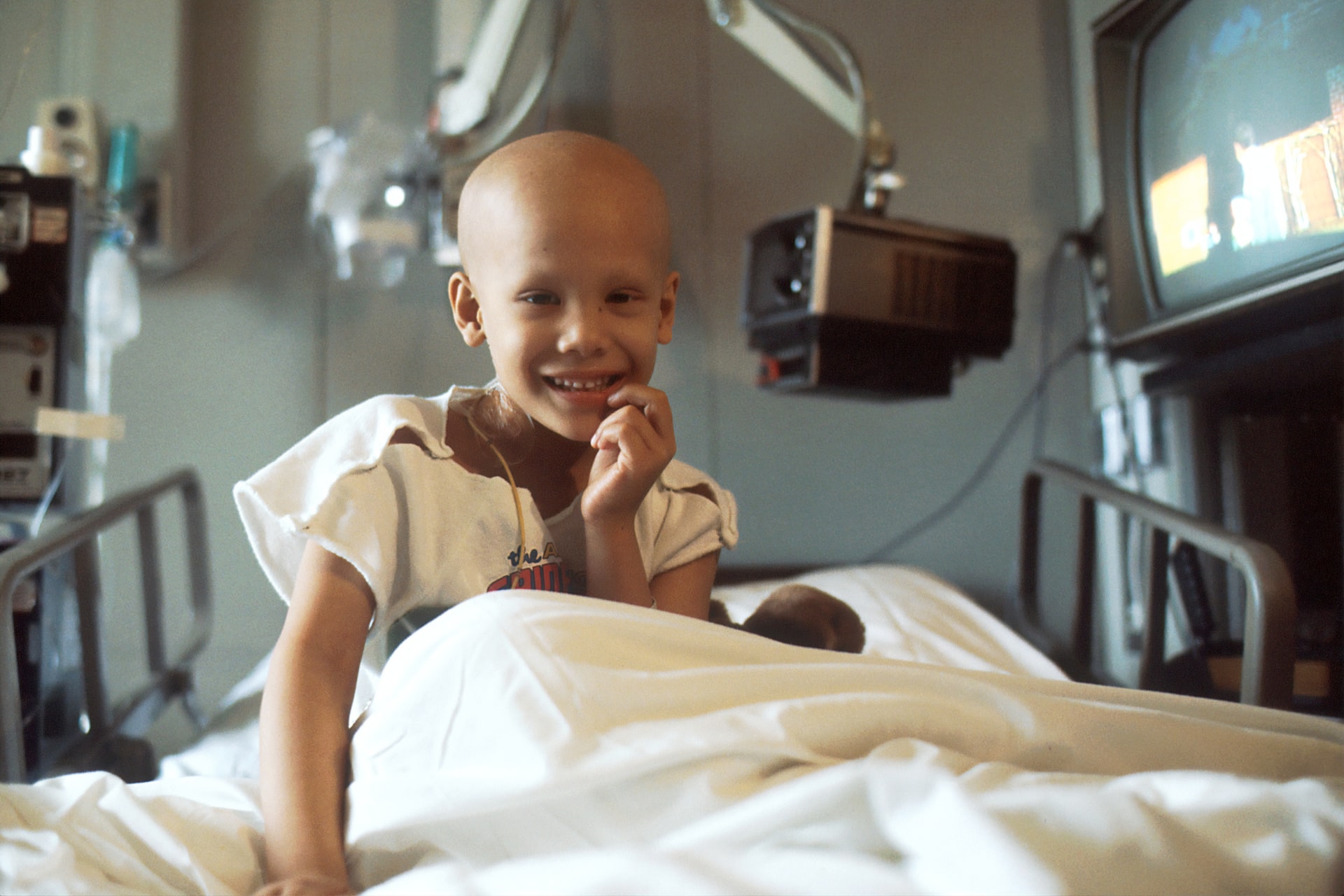 It's not clear precisely how many cancer patients have been matched with a trial with help from its AI, but the market the startup is going after is the approximately 70,000 cancer patients in Singapore at the moment.
In addition to its home nation, Oncoshot is aiming at growth across Southeast Asia for its cancer clinical trial matching service. Its database now covers more than 115 trials in Singapore plus more than 900 in the region, explains Dr. Sivaraj.
The startup doesn't charge cancer patients, instead charging the medical firms that make use of it.
"The revenue model is based on patients screened and enrolled into clinical trials and the payers are pharma [companies]," says Dr. Sivaraj. "We also generate subscription fees from genomic service providers who require updated and accurate Asian clinical trials info which was not readily available prior to Oncoshot."
(Updated September16: Changed some details of Oncoshot's received endorsements.)