After several months of paring down from 64 initial startups over four stages of evaluations, Malaysia's SuperSeed II Championship on Friday reached its crescendo with the crowning of four winning teams.
The conquering quartet of early-stage startups impressed a panel of judges at a live pitch session held in conjunction with TechNode Global's Life's A Pitch webinar on September 9. The SuperSeed II Championship was run by Gobi Partners in collaboration with MDEC.
The four winners are: Lokein, Mycash, Speedhome, and Stixfresh.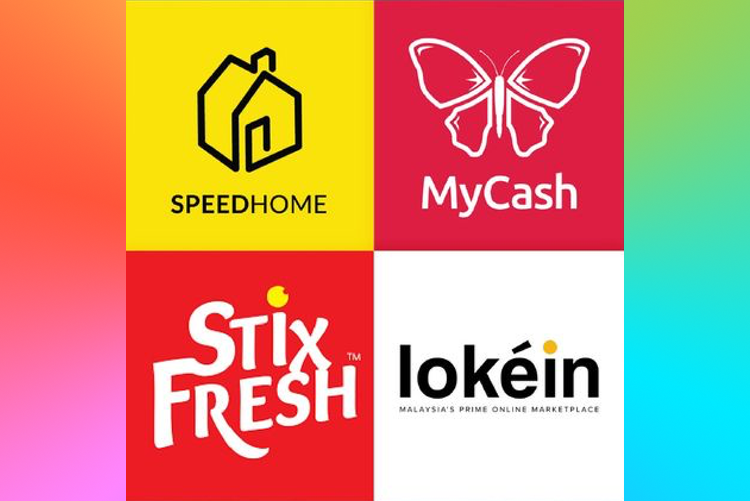 Who are they, exactly? Well, we caught up with the founders to find out more…
Lokein
Lokein is a pre-owned goods marketplace, with clothing, electronics, furniture, plus sporting and leisure items. More categories will be added soon, says co-founder Wan Mohd Hafiz Wan Idris.
It's aiming to solve the laborious, manual, and scam-plagued arena of buying, selling, or trading secondhand items—which often occurs over social media—by adding the kind of conveniences and safeguards for both shoppers and merchants that you expect on major shopping apps. "Social media is not quite a proper place to conduct trading business activities," he states.
Launched in April 2019, Lokein now has 1,300 merchants listing nearly 10,000 items. Around 80% of its transactions are happening in its native Malaysia, with the US, Indonesia, and Vietnam forming much of the rest. It's aiming at growing across Southeast Asia.
The CEO points to Vinted, a startup from Lithuania that last year became a "unicorn" valued at over a billion dollars, as a sign that there's big potential for his own marketplace.
"Before the competition was announced, Lokein was in the process of fundraising a seed round," he explains. "When we heard that Gobi Partners, MDEC, and MAVCAP are launching their new Superseed Fund II initiatives in the concept of a pitching tournament championship, we thought this may be a great opportunity for us to gain experience. Thus we straight away applied and sent in our pitch deck to be evaluated for the competition."
Mycash
Mycash is a digital wallet for migrant workers to purchase financial products and services online without any bank account or credit, debit card.
"I am a migrant myself. I came to Malaysia in 2007 from Bangladesh as a student," founder Mehedi Hasan tells Technode Global. "During the last 15 years, I have seen how migrant workers are suffering. They have been always left behind by the financial institutes and banks as underserved because of their very low income. I thought, I am in the best position to help them, as I understand their culture and language."
That's why Hasan in 2016 left his corporate job and established Mycash with two friends.
"I have invested all my savings and later raised some investment in 2017. We now have 25 employees in three offices from different backgrounds, cultures, and religions," he explains. "Moreover, 40% of our employees are female, including my co-founder."
Over the years it has been used by 150,000 migrants across Malaysia, Singapore, and Australia, who have completed over 3 million transactions worth more than $20 million.
Its users typically wire money back to families across South Asia. Next, the startup is plotting expansion to Middle Eastern markets including Saudi Arabia, which also have significant numbers of migrant workers hailing from South Asia.
Hasan was drawn to the SuperSeed II Championship by the Gobi name as well as by the Championship understanding the importance of what the VC firm calls TaqwaTech—services focused on Muslim consumers. That appealed to the co-founders of Mycash, more than 95% whose customers are Muslim.
"We believe we have a common mission to serve the most neglected Muslim market," says Hasan.
Speedhome
Speedhome is a property rental service where tenants do not need to pay a deposit while the landlord gets protection from an insurance partner.
"Innovation to home rental sector is severely overdue—it's manual, tedious process, and prone to disputes," says creator Whei Meng. "We thought that technology could automate, simplify, and set new standards for the industry. And we achieved that."
Despite the virus lockdowns, the startup has grown this year—427% from April to August, although absolute figures are not provided.
"The pandemic has shown that our zero deposit offering resonates with the needs of the tenants, while the landlords accepts insurance protection as a way forward [beyond the] traditional deposit," he adds.
Stixfresh
Stixfresh is a sticker designed to be placed on fruit that keeps them fresh for longer.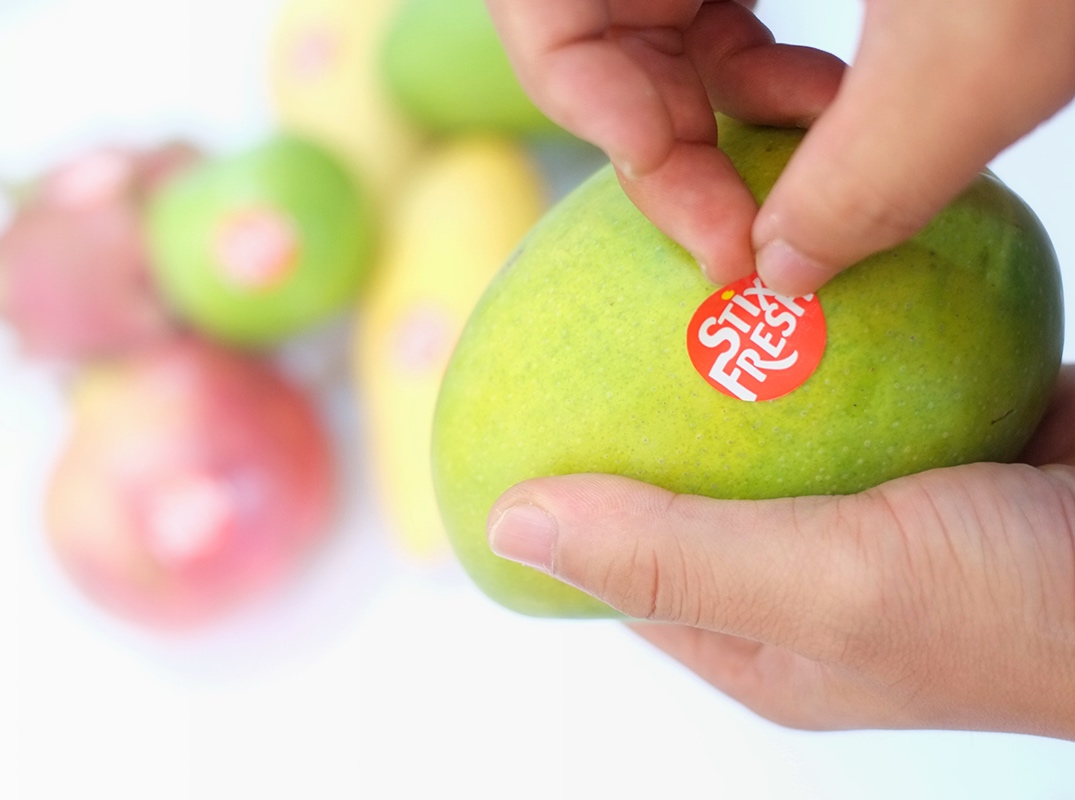 "We started out with extensive backgrounds and exposure in agriculture," founder Zhafri Zainudin tells us. "Fruits, together with vegetables, account for almost one-third of all global food waste. That was one big reason why we decided to tackle fruits first."
The startup is busy with a mix of R&D and early commercialization of its invention. Now the team is "discussing with several parties, locally and internationally, to explore the Thailand, Indonesian, and Japanese markets," Zainudin says. It also has several pilots in progress with regional clients.
In a test conducted with what Zainudin describes as "one of the largest retailers in the world" (the name is top secret for now), the stickers gave the fruits longevity that resulted in "15 to 30% higher sale-ability" compared to a control group of identical fruits over the course of seven days.
To get to the final, Stixfresh had to leap over four hurdles, the first three of which were open to voting from the general public. Zainudin says the first online voting stage, when 64 teams were whittled down to 32, was the hardest for his startup. "Creating buy-in from the public is among the toughest thing to achieve, even for such a revolutionary solution as ours. To be able to garner support and acceptance from a huge audience is a big achievement for us."
These are the prizes:
The four winning startups get the following prizes and benfits:
Up to RM 15 million—that's $3.6 million—of funding from SuperSeed Fund II and a potential grant from MDEC
A chance to attend a suitable entrepreneurship program by Alibaba Business School
Wild-card entry to Sunway Group's iLab Accelerator Program
SuperSeed II Championship grand final judges:
Balasubramaniam A, head of funding ecosystem, MDEC
Jamaludin Bujang, managing director, Gobi Partners
Shahril Anas, acting CEO, MAVCAP
Matt Van Leeuwen, chief innovation officer, Sunway
Eric Cheng, co-Founder and CEO, Carsome