BEYOND Expo Co-Founders Dr. Lu Gang and Jason Ho hosted the "BEYOND Tonight" networking session in Kuala Lumpur, Malaysia on Tuesday.
Distinguished attendees of the event encompassed a diverse spectrum, including investors, prominent figures from the tech ecosystem, representatives from government agencies, venture capital firms, corporations, family offices, startups, as well as notable presences including Khazanah Nasional Bhd, Malaysia Venture Capital Management (MAVCAP), Sunway Group, Maxis Bhd, Gobi Partners, Kairous Capital, Antler, Artem Ventures, Malaysia Digital Economy Corporation (MDEC), Cradle Fund, TusStar, Leong Hup International, Asia School of Business, among others.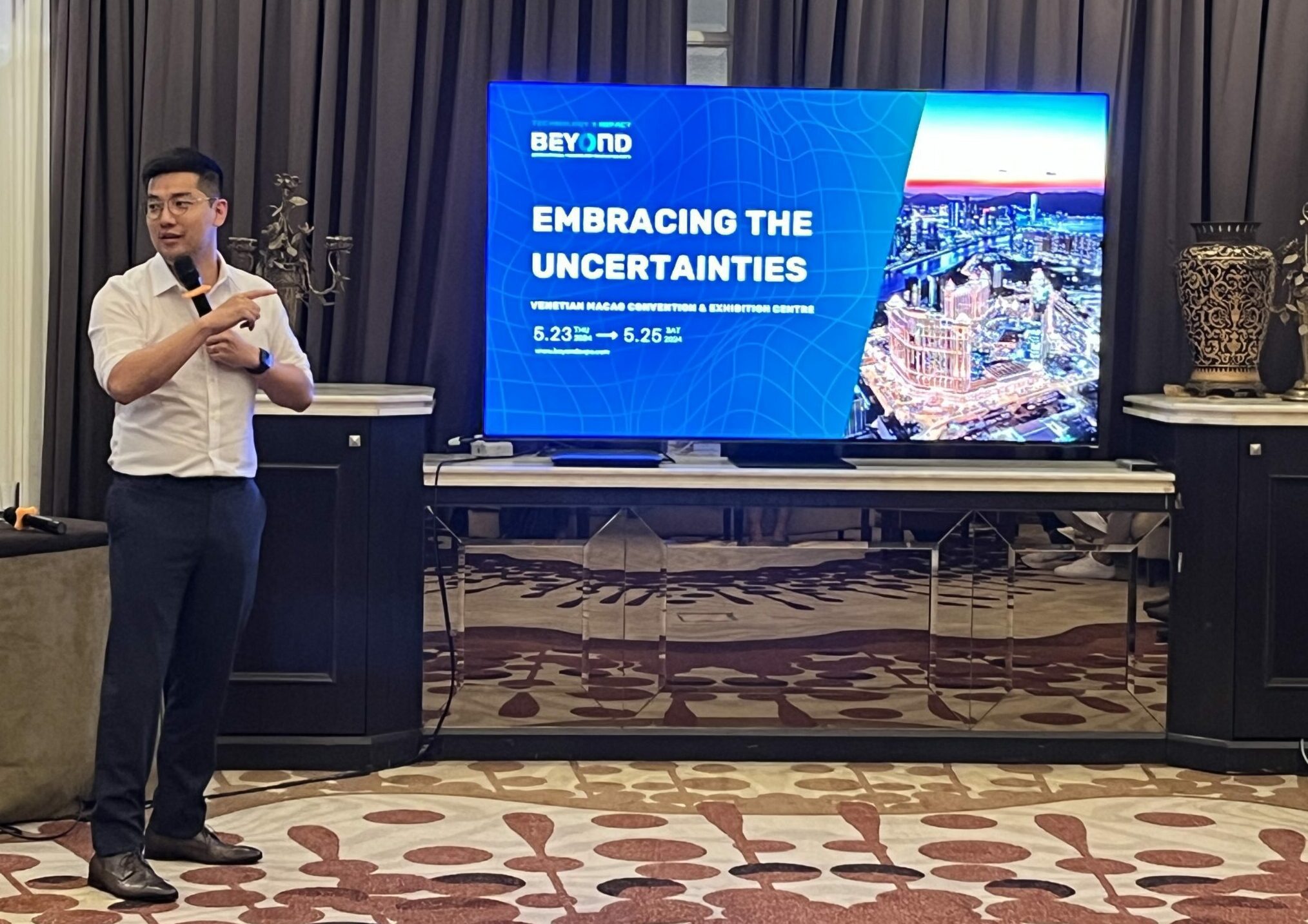 During the networking event, Ho presented an insightful overview of the standout features of BEYOND Expo 2023, shedding light on the forthcoming prospects for the upcoming 2024 edition.
He also shared valuable insights into the promising opportunities within Macao, Hengqin Guangdong-Macao Deep Cooperation Zone and the Greater Bay Area.
The networking session also served as an engaging platform for fostering connections and knowledge exchange, further enhancing the collaborative spirit within the tech and innovation landscape.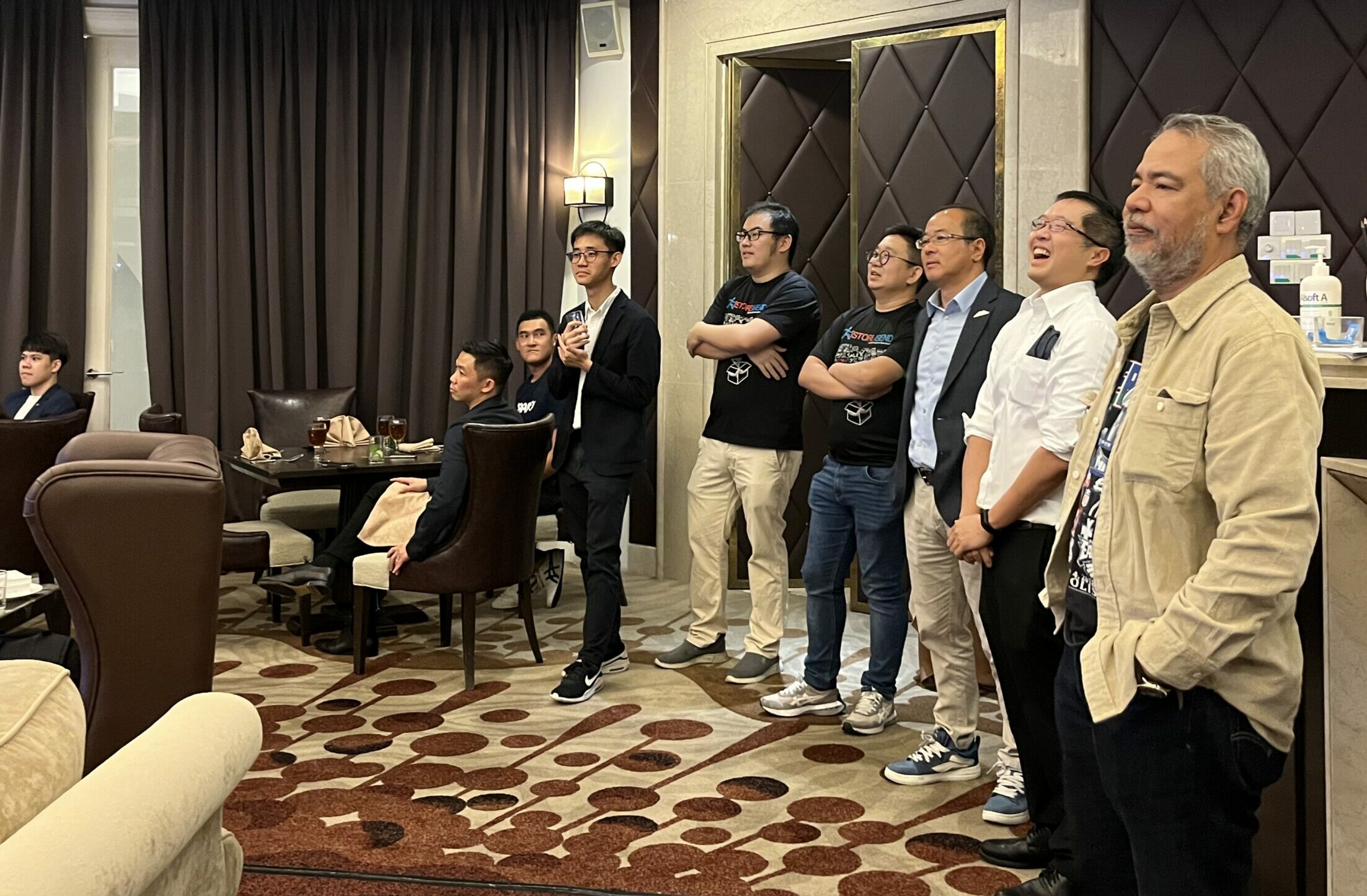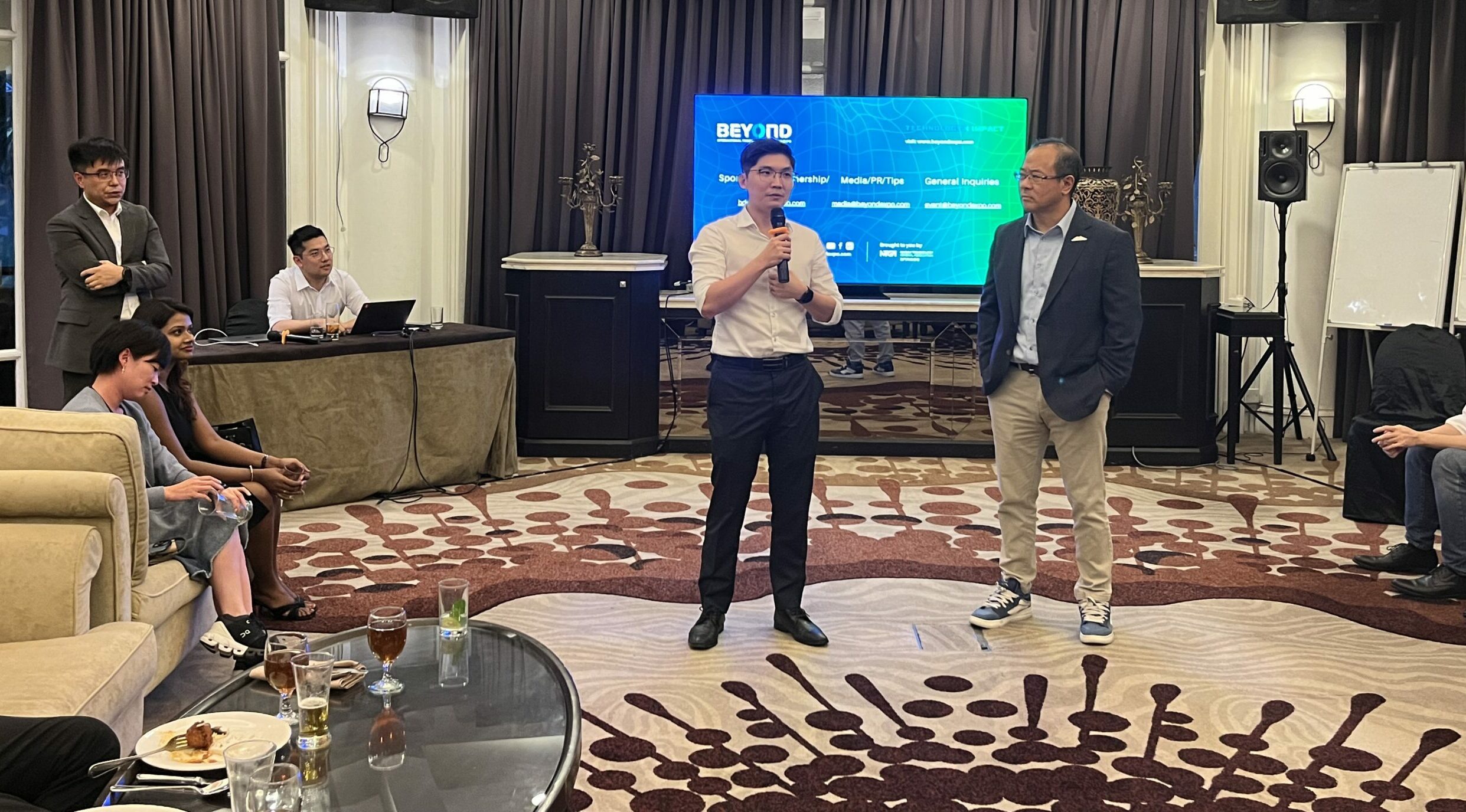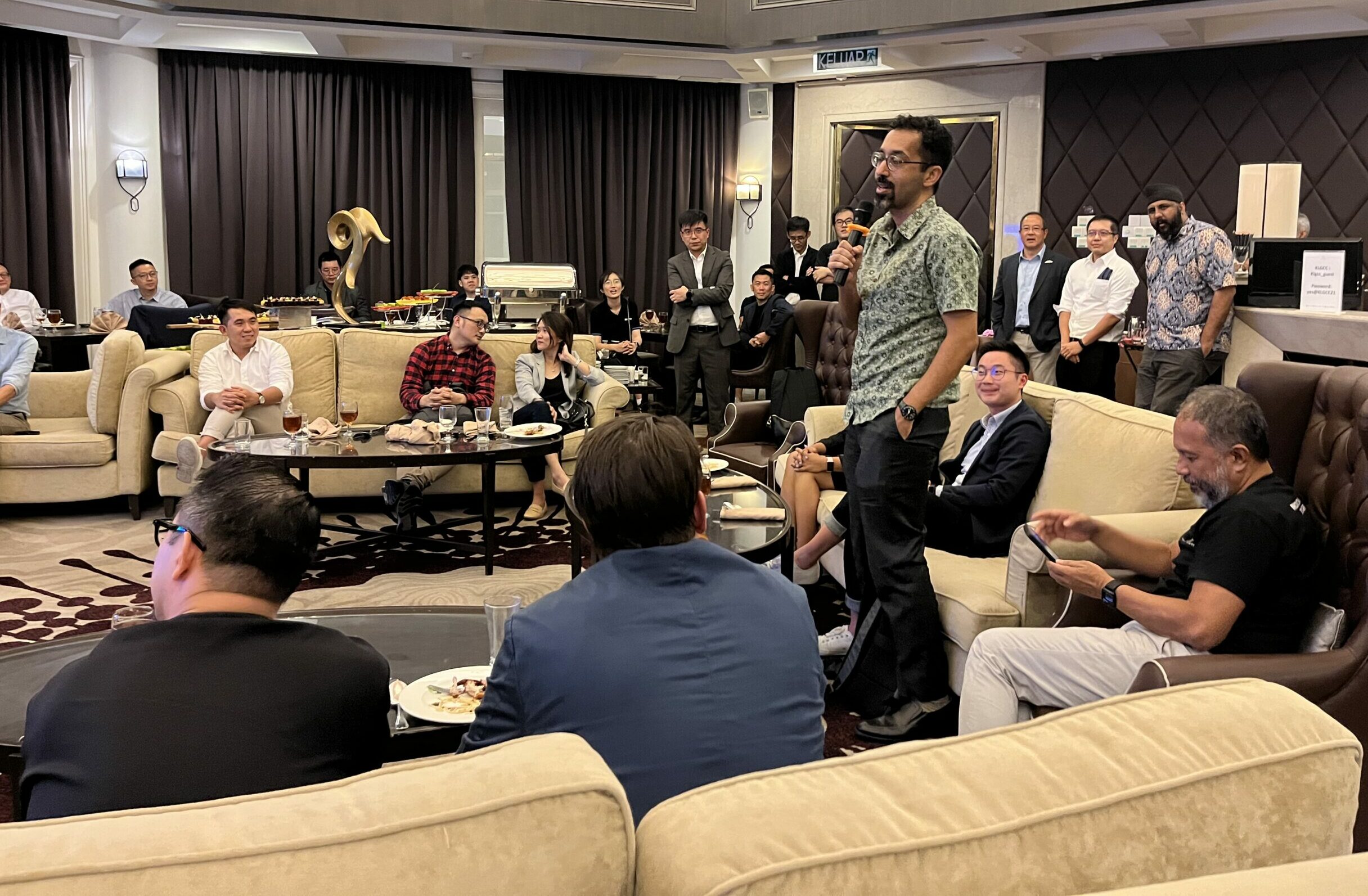 BEYOND Expo 2024 will be held from May 23 to 25, 2024 in Macao. The expo next year will continue to focus on the three sub-brands: BEYOND Healthcare, BEYOND Sustainability, and BEYOND ConsumerTech.