Singapore, June 30, 2023 – TechNode Global has successfully hosted two forums in Singapore and Seoul, providing valuable insights into China market access and opportunities in the revitalized Greater Bay Area. The forum in Seoul was co-hosted with Korea's Leading Tech and Startup Media Platform beSUCCESS.
Both events, supported by Zhuhai Da Hengqin Development Co., Ltd. and BEYOND Expo, attracted participants including startup founders, government-linked entities, and industry experts.
Singapore Forum Highlights: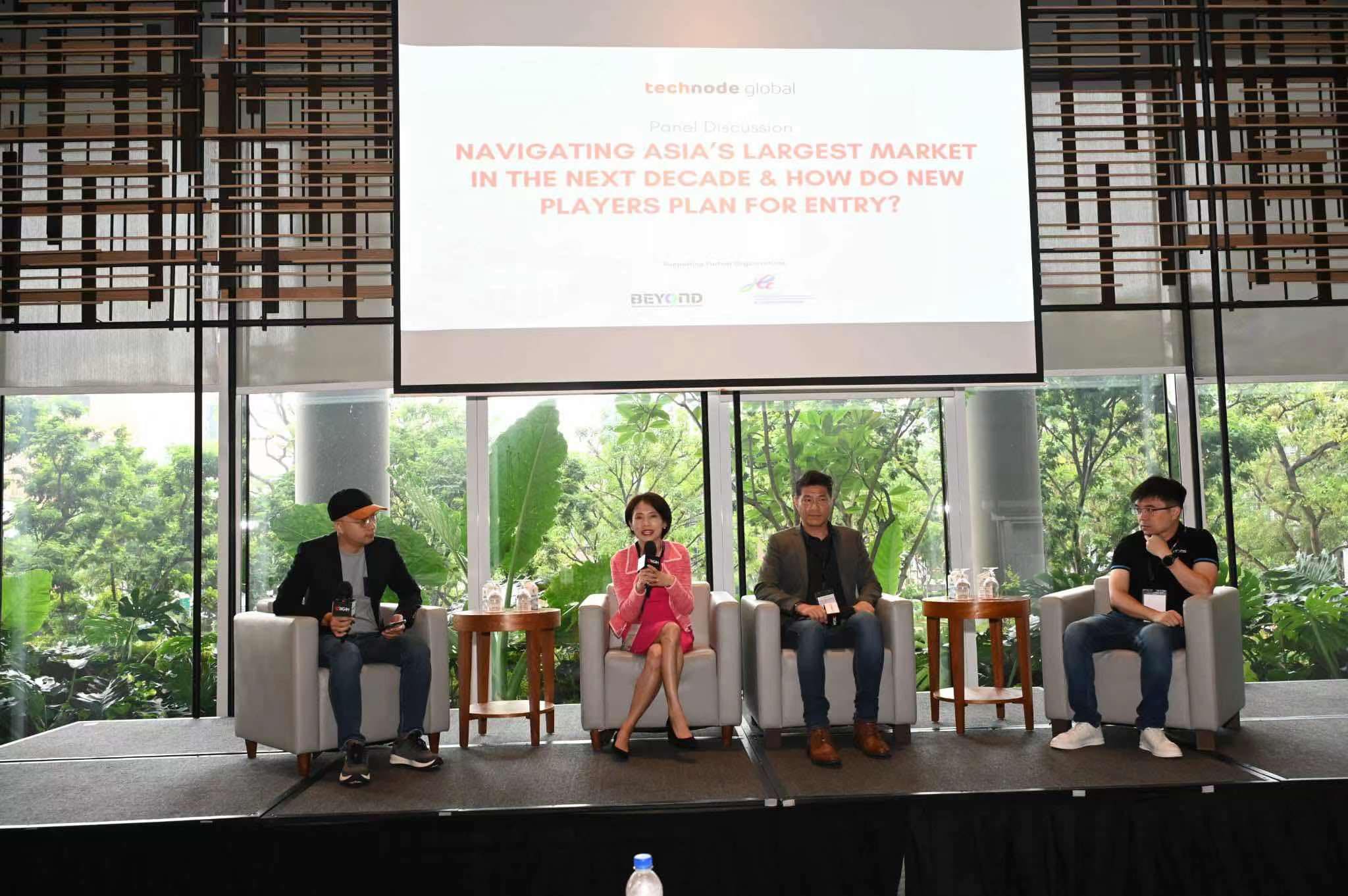 The forum in Singapore, held on June 27, featured engaging discussions on market entry strategies in China and the latest developments in the country. The panel discussion titled "Navigating Asia's Largest Market In The Next Decade and How Do New Players Plan For Entry?" included notable speakers such as AC Ventures Managing Partner Helen Wong, Fourier Intelligence Co-Founder and Global CEO Zen Koh, and TechNode Group Founder and BEYOND Expo Co-Founder Dr. Lu Gang. They shared their experiences, observations, and valuable insights on China's thriving venture capital scene, and technological advancements, among others.
Su Kun, Deputy Director of the Executive Committee of Hengqin Guangdong-Macao Deep Cooperation Zone, delivered the opening remarks, emphasizing the significance of Hengqin as a gateway to Greater China. He highlighted how Hengqin has become a major platform for promoting the moderate and diversified development of the Macao economy.
The National Health Innovation Centre was the community partner for the forum held in Singapore.
Seoul Forum Highlights:
The forum in Seoul, co-hosted by TechNode Global and beSUCCESS, was held on June 22. The forum focused on entering the Chinese market through the Greater Bay Area. Startup representatives and South Korean support officials, attended the event. The discussions centered around market entry strategies in China, Chinese consumer behavior, the Chinese e-commerce market, social media marketing trends, and the Sands Innovation Challenge.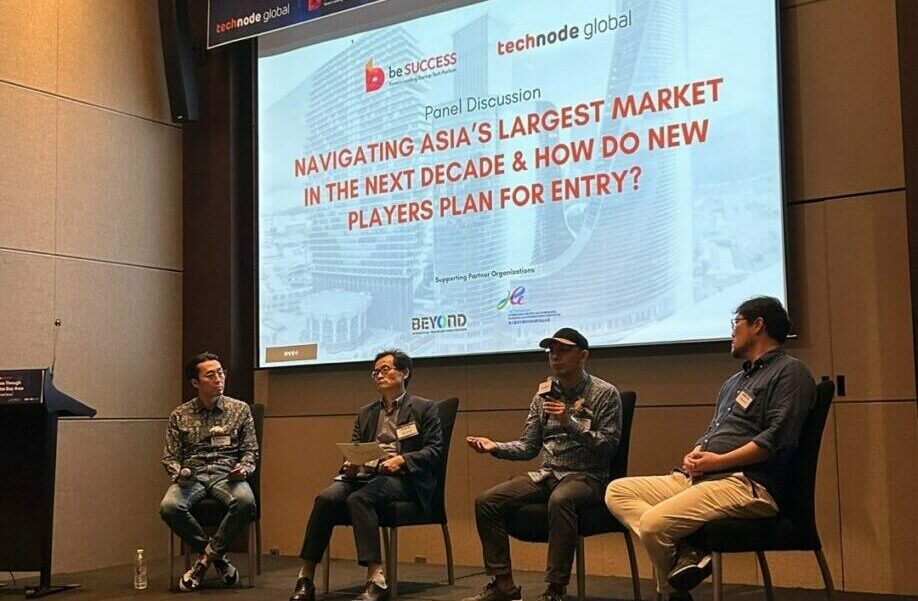 Both forums also showcased the Hengqin region's potential as a springboard for startups to access the vast opportunities in Greater China. Liang Ying, Chief Information Officer of Zhuhai Da Hengqin Development Co., Ltd., gave presentations on Hengqin's strategic location within the Guangdong-Hong Kong-Macao Greater Bay Area, its unique advantages, and opportunities for businesses looking to expand into China.
She provided specific information about the industrial environment of the Greater Bay Area, the business environment and policy advantages of the Cooperation Zone, among others.
Her presentations at both forums also highlighted the Third Hengqin International Scientific and Technological Innovation Entrepreneurship Competition, providing startups with an exciting avenue to access Hengqin and the broader Greater Bay Area.
The competition focuses on four major fields: Integrated Circuits and electronic components, biomedicine and medical devices, big data and AI, and new materials and new energy.
The registration and enrollment for this year's competition will close on June 30th at 4 p.m., and the submission of application materials will end on July 14th at 4 p.m. Register now at https://www.hqkcds.cn/en
The Third Hengqin International Scientific and Technological Innovation and Entrepreneurship Competition Offers RMB 300M Prize Pool