Singapore-based used car marketplace Carro, which announced its expansion into Japan last week, sees many opportunities in the country as the Japan's used car market size is double of the one in Southeast Asia, its top executive said.
"Actually Japan's used car market size is said to be double (around $5-6 million annual) of the whole of Southeast Asia," Carro Chief Strategy Officer Kenji Narushima told TechNode Global. "And still there are many pain points in the whole user experience from buying to selling used cars which we believe we can penetrate."
Last Tuesday, Carro announced its expansion into Japan through a joint venture with SoftBank Corporation (SoftBank), one of its backers. As part of its entry, CARRO JAPAN Co., Ltd. (CARRO JAPAN) aims to introduce its full suites of services, such as subscription-based services and car-leasing.
Through this strategic partnership, Carro's technology will digitally match traditional car leasing with corporate users in Japan. The partnership will also involve multiple leasing companies, with plans to expand the marketplace for individual users.
"Our entry into Japan is the next natural step in growing our regional presence and helping traditional dealers expand their market reach across the country using our artificial intelligence (AI)-technology-backed capabilities,"Carro Chief Executive Officer and Co-Founder Aaron Tan said then.
"Over the next few years, we plan to capitalize on the growth of the used car market. We'll start by providing car subscription services with Softbank as a first step and eventually plan to work with thousands of dealerships across Japan to play an active role in offering consumers a hassle-free buying and selling experience."
SoftBank's key role in CARRO JAPAN will be to tailor services for the Japanese market, including marketing, sales, and collaboration with partner companies. CARRO JAPAN plans to expand this service to individual users by collaborating with LINE Corporation, a group company of SoftBank. As part of the joint venture, SoftBank will lead its 'Beyond Japan' initiative to expand into East Asian countries and promote business development outside Japan.
CARRO JAPAN, however, will not provide buying and selling of used cars online. Carro's 100 percent owned subsidiary will provide such services, including financing and insurance products, Narushima said. The company does have plans to collaborate with other companies of Softbank but he declined to elaborate more details, he said.
Softbank owns 51 percent in the joint venture with the remaining stake owned by Carro.
Carro eyeing Australia, the Philippines, Vietnam
Carro, which achieved profitability in its last financial year (FY2022) as its revenue more than doubled to S$650 million ($463.49 million), is also eyeing several markets including Australia, Philippines, Vietnam markets, Narushima said.
"Australia, Philippines, Vietnam have always been in the radar but still not fixed,"  he added.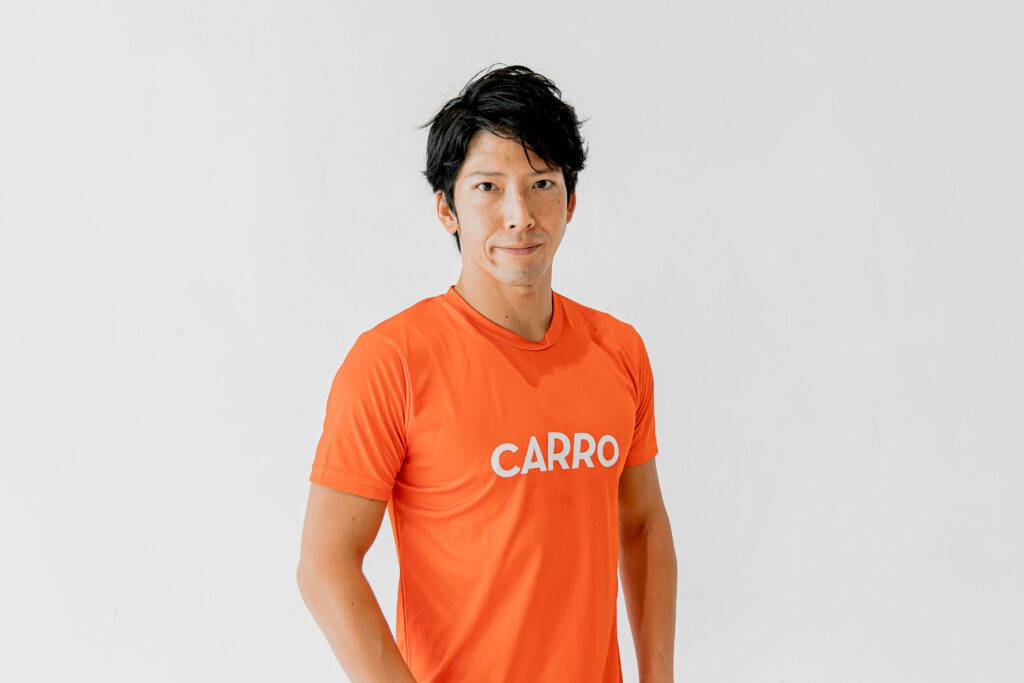 The firm said in a statement early of the month that it is currently tracking at over S$1.3 billion ($930 million) in run-rate revenue and is poised to deliver another two times growth in revenue this financial year (FY2023).
Carro has made several acquisitions and investments since the beginning of the year, mainly in Indonesia.
In June, Carro has acquired a 50 percent stake in the rental unit of Indonesian automotive group PT Mitra Pinasthika Mustika Tbk for nearly $54 million. In April, together with Funding Societies (also known as Modalku in Indonesia), Carro also invested into Bank Index (PT. Bank Index Selindo), an Indonesian national Bank. Earlier in January, Carro has jointly participated in the rights issue of Bank Allo to accelerate the expansion of credit services across Indonesia with Indonesian conglomerates CT Corp, Salim Group, e-commerce marketplace Bukalapak, ride-hailling firm Grab, and private equity firm Growtheum Capital Partners.
Founded in 2015, Carro is Southeast Asia's largest online car retailer. The firm aims to transform the traditional way of buying and selling cars through proprietary pricing algorithms, AI-enabled capabilities, and innovative technological solutions.
Headquartered in Singapore, Carro said it has a strong presence in Asia Pacific supported by more than 2,000 employees across Indonesia, Thailand, Malaysia, and Vietnam. The firm has raised over S$700 million ($497 million) from Softbank Vision Fund and several sovereign funds.
Also known as Singapore's "Alibaba of Cars," Carro has breached the $1 billion valuation mark after obtaining a $360 million Series C funding in June last year.
The funding round made Carro the seventh unicorn based or founded in the city-state and the first automotive marketplace unicorn in Southeast Asia. The capital injection then was led by SoftBank Vision Fund 2. Other investors in the funding round are insurance firm MSIG, EV Growth, and a number of venture capital funds based in Indonesia.