Quidd, the digital collectibles company and a subsidiary of Animoca Brands, announced that the QUIDD token has raised a total of $5 million via private sale, pre-sale, and initial DEX offering (IDO), and is now available on PancakeSwap.
Quidd said in a statement that the QUIDD token IDO took place on November 18 on Polkastarter, and the allotment of 2 million QUIDD tokens at a price of $0.25 per token sold out in under an hour, raising $500,000.
Subsequently, it said the QUIDD token listed on PancakeSwap paired with WBNB, REVV, TOWER, LMT, PROS, and BONDLY.
The price of the token at the time of writing is $1.26, representing a 404 percent increase from the IDO price of US$0.25.
Quidd is the first marketplace built for buying and selling limited-edition, individually serialized digital collectibles. With its easy-to-understand user interface and experience, it is an appealing provider of digital collectibles for the general public. The QUIDD token is the ERC-20 utility token for the Quidd community of collectors, creators, and developers.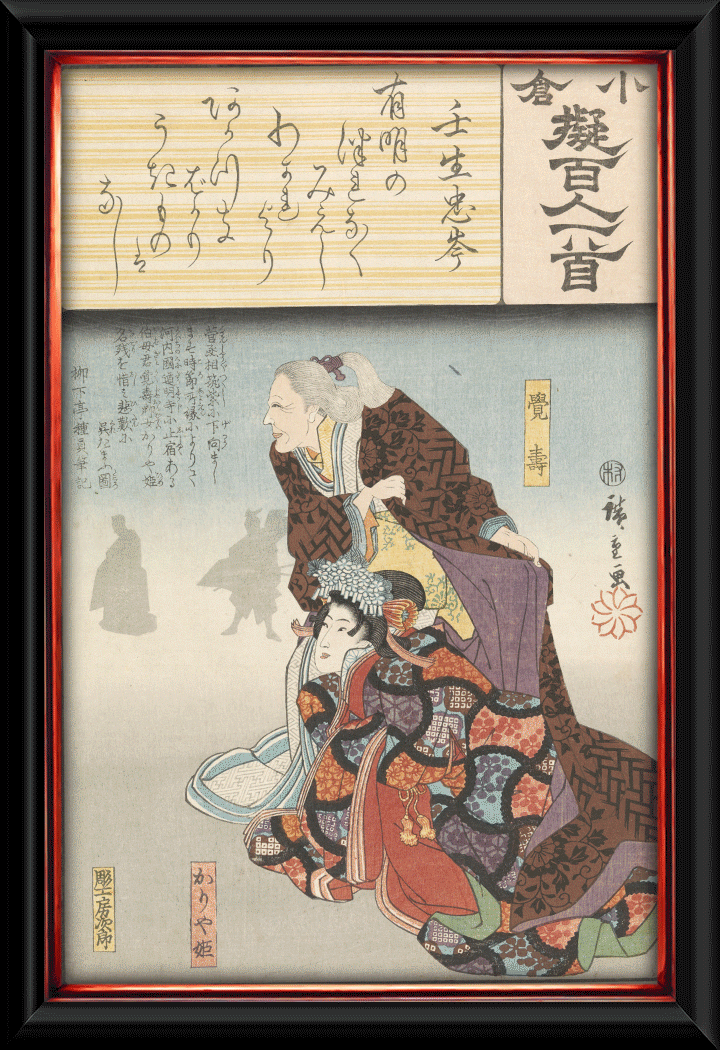 Earlier this month, the private sale of the QUIDD token raised $4 million from investors including Binance Smart Chain Growth Fund, Genesis Block Ventures, Kingsway, Mind Fund Group Ltd, Sanctor Capital, OneFootball, and other angel investors.
On November 3, Quidd held a presale on the Animoca Brands Launchpad during which 1,001 vouchers were sold out in 22 minutes for a total of approximately $500,500. Each voucher costs approximately $500 and can be used to redeem 2,500 QUIDD tokens after May 3, 2022.
"Quidd and the QUIDD token represent an important effort here at Animoca Brands: the evolution of collectibles into digital formats. Quidd has pioneered digital collectibles since 2016, long before the rise of nonfungible tokens (NFTs). The physical trading card market will be worth nearly $100 billion by 2027, and Quidd is not only taking this massive market into the digital realm but also putting it on blockchain to guarantee true property rights and scarcity for the new era of collecting," said Yat Siu, Executive Chairman and Co-Founder of Animoca Brands.
Michael Bramlage, CEO and Co-Founder of Quidd, commented: "The QUIDD token marks a major next step for the Quidd marketplace, moving us firmly into the world of web 3.0. Older collectibles markets talk about acquiring users to buy and sell. The QUIDD token helps us build a community of the future, one where we talk about members and owners joining and participating. We are thrilled about what's in store."
Gwendolyn Regina, Investment Director of Binance Smart Chain Growth Fund, also commented: "Quidd has enabled 7 million collectors to acquire digital collectibles that bring some of their favorite brands and characters closer to their hearts. With this partnership, we extend these beloved collectibles to Binance Smart Chain (BSC) users and are also able to welcome many more users to the blockchain and crypto world through these NFTs."
Quidd, a subsidiary of Animoca Brands, is the original digital collectibles and NFT marketplace. For over five years, Quidd has facilitated the issuance, sale, and exchange of limited-edition, officially licensed digital collectibles, featuring more than 325 of the world's most popular brands, including Disney, Game of Thrones, Rick and Morty, and many others.
Quidd serves 7 million collectors of limited-edition digital goods, stores more than 2.1 billion pieces of serialized digital artworks, and facilitates at least 6 transactions per second in its secondary marketplace.
With a total supply of 1 billion tokens, the QUIDD token will be the essential currency for digital collectors who wish to access the offerings of Quidd's marketplace, which is chain-agnostic and will give buyers and collectors the choice to mint their collectibles on their preferred networks, such as Ethereum, WAX, and Flow.
In addition to enabling trading activity, the QUIDD token is designed to create long-term value through collector activity and participation. The token imbues holders with voting rights on the deployment of Quidd's content and licensing budgets. Quidd is open to third-party development, which will generate even more value for the QUIDD token over time.
Quidd is one of the only places to buy and sell digital collectibles for real money and cash out in a full AML compliant manner.
Hong Kong's Animoca Brands and South Korea's Cube Entertainment form joint venture for K-pop music metaverse and NFTs