Singapore-based Artificial Intelligence-powered FoodTech startup Easy Eat announced on Friday that it has secured funding of $5 million.
The round saw participation from Aroa Ventures — family office of Ritesh Agarwal, the founder and group CEO of OYO; Reddy Futures Family Office; Prophetic Ventures, Maninder Gulati — Global Chief Strategy Officer of OYO; Cem Garih — Managing Partner at Alarko Ventures; Fethi Sabancı Kamışlı – Founder and Managing Partner of Esas Ventures; and, a few Silicon Valley-based VCs and angels.
Founded by Mohd Wassem, Rhythm Gupta, and Abdul Khalid, Easy Eat AI is headquartered in Singapore and has made Malaysia its launchpad for its product before expanding to other Southeast Asian countries.
The funding round came as Malaysia is in a so-called "full lockdown" with traveling restrictions to contain the ongoing COVID-19 pandemic. Restaurants and eateries are allowed to operate but no dine-ins are allowed and they are required to follow standard operating procedures set by the government.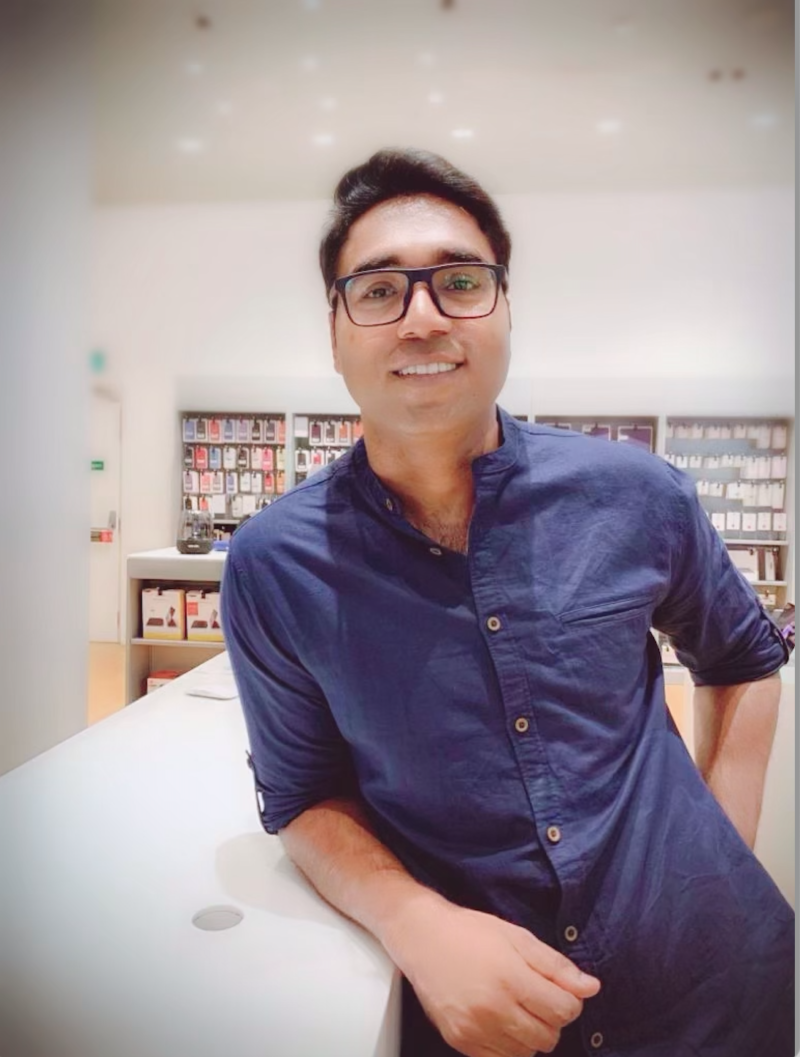 "We are expanding fast. We would use the funding in expanding the team, bringing in senior talents and expanding our product offerings. We are targeting 10,000 merchants in Malaysia in next 12-18 months," Easy Eat AI Founder Mohd Wassem told TechNode Global when contacted.
"For the expansion beyond Malaysia, we are targeting potential big market for us to grow and remain sustainable. We are targeting Indonesia, Singapore and Vietnam," he said.
The company is already in discussion to raise the next round and it has obtained some interests from potential investors, he added.
"The current pandemic scenario has accelerated the digital transformation of the restaurant industry, with more and more restaurants and customers increasingly wanting contactless services. Easy Eat AI partner restaurants have been able to withstand the impact of Covid-19 better than other restaurants. Even during the worst of the lockdown period, our merchants were generating 50% of the usual revenue." Wassem said in the statement. "The most affected restaurants are those with no clear digital strategy that will continue to struggle even post covid with limited revenue-generating opportunities, escalating cost of operations and they would continue to rely on third-party platforms for deliveries paying 30-35 percent commission," he added.
Easy Eat AI said its technology solves the biggest of all problems of restaurants which is building the direct connection between the customers and restaurants.
At the heart of their technology is an operating system with integrated QR-based table ordering, loyalty programs, payment solutions, social media integration, inventory, and integrated delivery services, it added.
Once the restaurant adopts Easy Eat AI's technology, the entire operations move online and just like any other technology company, restaurants are able to capture each and every data point in the value chain which leads to a better understanding of customers' choices, higher revenue, and reduced cost.
In the past year of operation, Easy Eat AI has been able to increase the revenue of restaurants by 30 percent and reduce operational cost by 15 percent.
In Malaysia, Easy Eat AI is already serving hundreds of merchants such as Richiamo Coffee, Mr. Fish Fishhead Noodles, WTF Group, and Hailam Toast, among others.
Taiwanese cloud kitchen startup 3 SQUARE eyes APAC expansion
Featured image credits: Pexels