Struggling shared-office space company WeWork has appointed a new boss for its Asia operations, it announced this morning.
Samit Chopra, an experienced business management executive, gets the tough job of helping revive WeWork after its calamitous 2019 and the hefty impact of the Covid pandemic, reported e27 today.
Based out of Singapore, his job title is managing director for Pacific, covering Southeast Asia, Australia, and Korea: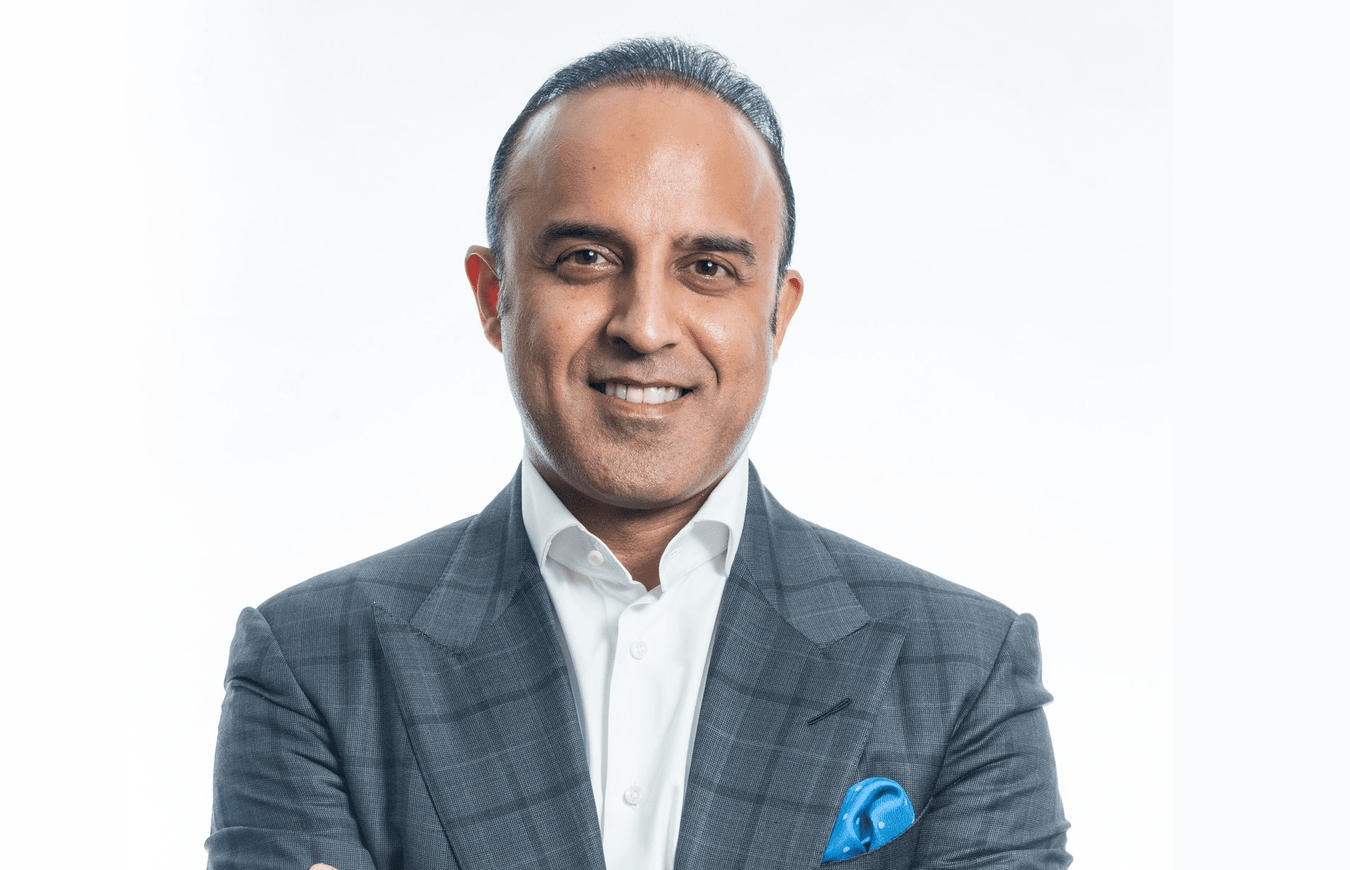 Chopra replaces Turochas "T" Fuad, whose slightly different job title was "managing director for Southeast Asia and Korea."
The new MD was mostly recently an executive vice president for sales at office real estate titan IWG, also based out of Singapore. Chopra's IWG job included Australia and New Zealand, both of which now fall under WeWork's tweaked turf for the Asia boss role.
Fuad, a serial entrepreneur, joined the startup giant in 2017 when it acquired his co-working firm Spacemob. Citing a desire to return to entrepreneurial life in a statement posted to his LinkedIn, Fuad described his WeWork tenure as "an amazing ride" in which he grew the business "from three to 34 locations across Southeast Asia."
The move comes amid a wave of new exec hires since February under WeWork's new CEO, Sandeep Mathrani.
(Updated three hours after publishing: Added details on Chopra's experience in Australia and New Zealand.)